Flipbooks Made Easy For Creative Marketers!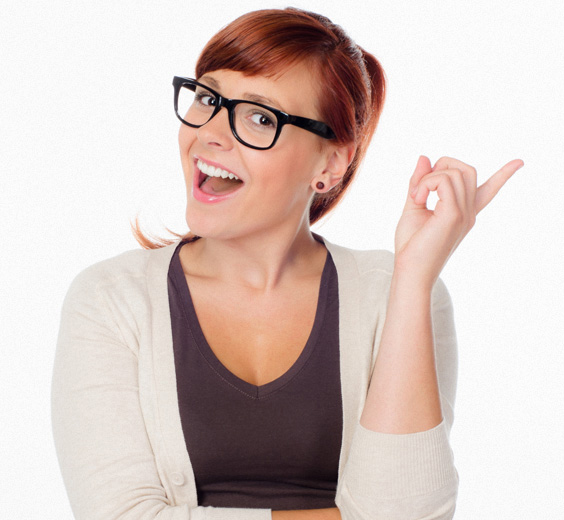 Flipbooks Are A Whole New Way To Communicate
Flipbooks put your brand into action with a simple "flip-of-a-thumb". They're an interactive marketing materials, and a fun promotional item… all at the same time. How you choose to use Flippies custom flipbooks within your marketing programs is limited only by your imagination.
---
CHOOSE YOUR SIZE
Flippies are the highest quality flipbooks available, engineered specifically to meet the needs of creative marketers.
Each Flippies flipbook delivers two different flip-animated clips of footage (front/back). And we offer two different sizes of flipbooks, each serving it's own unique function.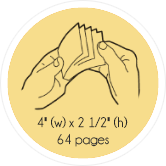 FLIPPIES
This is the best-selling flip book in the world, and the best performing flipbooks of all time. This is our "classic standard", and is the ideal size and configuration for maximizing the optical effect created by flipbooks. Measuring 4″ (w) x 2 1/2″ (h) x 64 pages, it's large enough to handle your creative and marketing communication needs. Yet small enough to slip easily into your back pocket. Flippies are the perfect size flipbooks to be used for:
Event Marketing Handouts
Trade Show Giveaway Items
Full-Motion Brochures
Handheld Product Demonstration Devices
Interactive Promotional Premiums
Sports and Entertainment Promo Items
Publicity/PR Campaigns
Fundraisers
---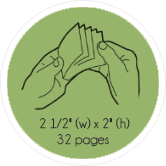 FLIPPIES JR.
This is the best-selling flip book in the world, and the best performing flipbooks of all time. This is our "classic standard", and is the ideal size and configuration for maximizing the optical effect created by flipbooks. Measuring 4″ (w) x 2 1/2″ (h) x 64 pages, it's large enough to handle your creative and marketing communication needs. Yet small enough to slip easily into your back pocket. Flippies are the perfect size flipbooks to be used for:
In-pack promotions
Product hang-tags (string looped through hole-punch corner)
---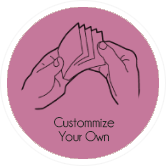 CUSTOM SIZES
This is the best-selling flip book in the world, and the best performing flipbooks of all time. This is our "classic standard", and is the ideal size and configuration for maximizing the optical effect created by flipbooks. Measuring 4″ (w) x 2 1/2″ (h) x 64 pages, it's large enough to handle your creative and marketing communication needs. Yet small enough to slip easily into your back pocket. Flippies are the perfect size flipbooks to be used for:
Click Here to Get Started
(Minimum Order is 2,500 Flip Books)